Enhancing the interior of your home or business in Mount Eliza with a fresh coat of paint can make a world of difference. Interior painting services in Mount Eliza is an excellent way to revitalize your space, add personality, and create a welcoming atmosphere. Whether you want to update the colours, cover existing blemishes, or transform the overall look, professional interior painters can help you achieve your vision.
Why Do You Need Interior Painting Services in Mount Eliza
Interior painting is more than just an aesthetic upgrade; it also plays a significant role in maintaining the condition of your walls and surfaces. Paint helps protect your walls from stains, marks, and wear and tear. Additionally, a fresh coat of paint can brighten up your space, improve the lighting, and create a positive ambiance. It is a cost-effective way to give your interiors a makeover without extensive renovations.
Residential Interior Painting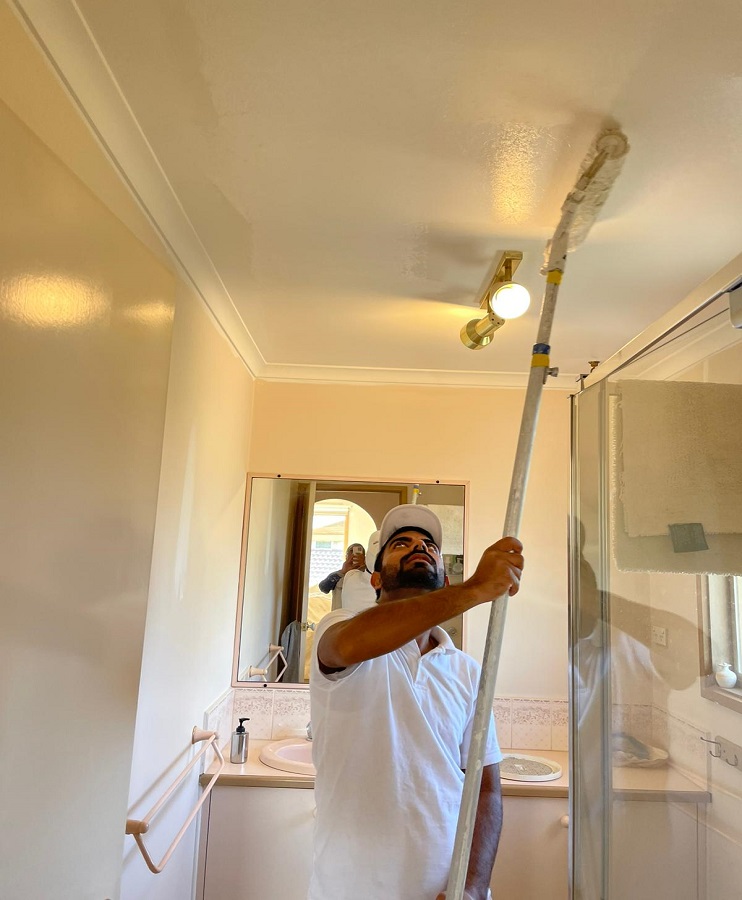 Give your home in Mount Eliza makeover with professional residential interior painting services. Whether you want to refresh a single room or transform the entire house, skilled painters can bring your vision to life. They will handle the entire process, from colour consultation to surface preparation and precise paint application. With their expertise, you can achieve a stunning and personalized interior that reflects your style and enhances your living space.
Commercial Interior Painting
For business owners in Mount Eliza, the appearance of the interior space is crucial for attracting customers and fostering a positive impression. Professional commercial interior painting services can help you create a professional and visually appealing environment. Whether you own a retail store, restaurant, or office, expert painters can work efficiently to minimize disruptions to your business operations while delivering exceptional results.
Professional Painter in Mount Eliza
When hiring a professional painter for your interior painting project in Mount Eliza, it's essential to do a minute research. Look for licensed and insured painters with a proven track record of successful projects. Reading customer reviews, checking portfolios, and requesting references can help you make an informed decision. By selecting a reputable painter like Unistar Painting, you can ensure that your project is in capable hands and that the results will exceed your expectations.
Contact Our Expert Interior Painters Now
Transforming the interior of your property in is made easy with our professional interior painting services in Mount Eliza. Moreover, if it is a commercial painting project, skilled painters can help you achieve a beautiful and refreshed space that reflects your style and enhances your living or working environment. From colour selection to precise paint application, their expertise ensures a high-quality result that you can enjoy for years to come.
Feel free to contact us on 0430 210 560 and get a free quote.