When it comes to commercial painting in Langwarrin, Unistar Painting is the name you can trust. We understand the importance of maintaining a professional and visually appealing space for your business, and our commercial painting services are designed to meet your unique requirements.
Make Your Business Place Visually Stunning
We understand the importance of maintaining a professional and visually appealing workspace, and our expert painters are here to help you achieve just that. With our extensive experience in commercial painting, we have the knowledge, skills, and resources to handle projects of all sizes and complexities.
Why Choose Us For Commercial Painting in Langwarrin?
At Unistar Painting, we know that the appearance of your business plays a significant role in attracting customers, boosting employee morale, and reinforcing your brand identity. Our dedicated team of commercial painters is committed to delivering exceptional results that align with your unique business needs and objectives.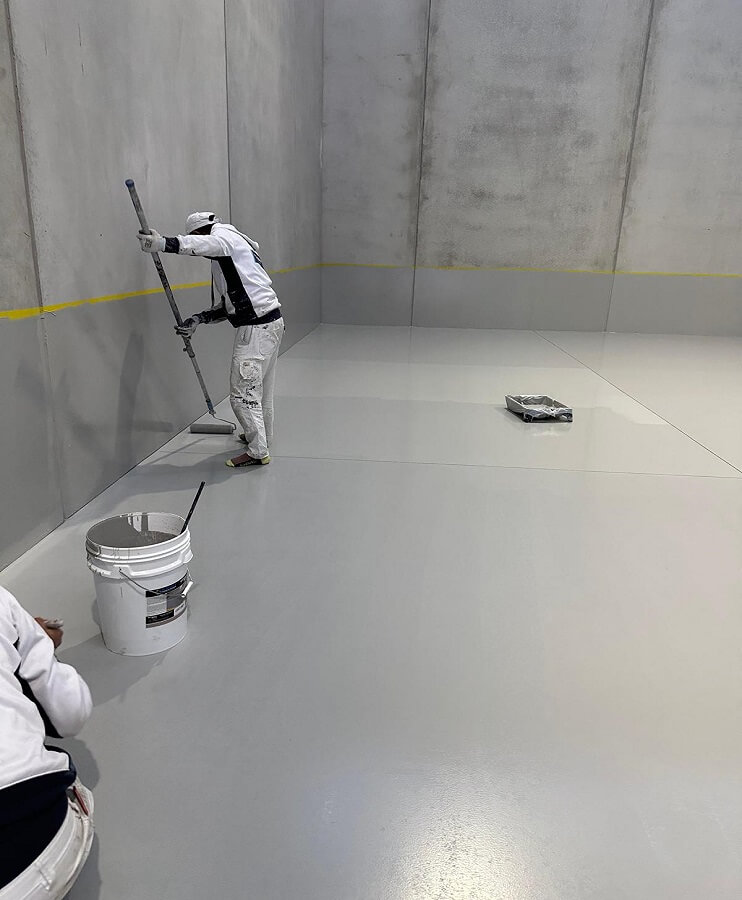 We offer a comprehensive range of commercial painting services tailored to suit various industries and sectors. Whether you own an office building, retail store, restaurant, hotel, or any other commercial establishment, we have the expertise to transform your space. From interior painting to exterior facelifts, we have you covered.
When you choose Unistar Painting for your commercial painting project, you can expect nothing but the highest standards of professionalism and craftsmanship. Our painters are trained in the latest techniques and utilize top-quality paints and materials to ensure a long-lasting and visually stunning finish.
We understand that running a business comes with its own set of challenges, which is why we strive to minimize disruptions to your operations. Our team is flexible and can accommodate your schedule to ensure minimal downtime. We work efficiently and effectively, always adhering to project timelines and budgets.
At Unistar Painting, we believe in building strong relationships with our clients. Our approach is collaborative, and we work closely with you to understand your vision and requirements. From colour selection to surface preparation, we provide expert advice and guidance every step of the way. Your satisfaction is our top priority, and we won't consider the job complete until you are delighted with the results.
Trust Unistar Painting for all your commercial painting in Langwarrin. With our expertise, attention to detail, and commitment to excellence, we will help you create a space that reflects your brand, impresses your clients, and inspires your employees.
Call Our Expert And Get A Free Quote Today
Contact us today on 0430 210 560 to discuss your project and schedule a consultation with our professional commercial painters. Let us bring your vision to life and elevate your business to new heights.