A well-painted house by professional house painters in Clyde displays a sense of luxury and lavishness. It can make any resident look clean and sophisticated. Depending on the colours you choose, you can make your walls look as wide or tall as you would like, allowing you to gain control over how your space looks like.
But more than choosing a colour, where you get your house painting service also greatly matters. A professional house painting job will not only ensure that the paint adheres to where it is brushed on, but that your walls also remain to be a smooth well-painted surface in the years to come.
Where you get your house painting services will determine how well it will turn out. Whether you are looking to paint or repaint your home interior and exterior working with professional house painters will ensure that you will get great-looking results.
At Unistar Painting, we guarantee to provide top-notch painting services for our clients in the Clyde area. Our team of professional painters will ensure that you get a lot of high-quality paint options to choose from, and provide professional and efficient paint services on your property.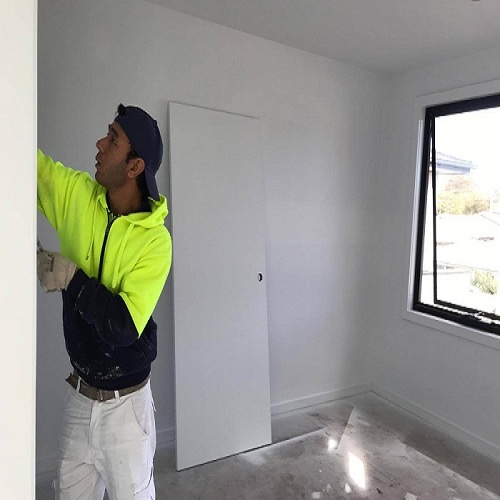 Interior House Painters Clyde
Our interior house painters will transform your home through our selection of high-quality paints and finishes. Our professional painters' pre-painting preparation will ensure that cosmetic issues such as cracks and holes are taken care of. Once everything is covered up, we will then proceed to apply high-quality and long-lasting paint to make your space look more vibrant and luxurious.
Exterior House Painters Clyde
You can choose from our selection of top-quality paints that are UV-resistant, thus ensuring that they will not fade even with persistent exposure to daylight, especially with the Clyde weather. During pre-application, we also do a thorough washing of the home's exterior to rid it of dirt and grime. We make sure to give our 100% in every project and remain results-focused so you get the look that you're aiming for once our job is done.
Contact us now