Choosing professional painters in Pakenham can save you plenty of dollars in expensive repairs and re-painting. Your home is your most valuable asset and it should be looked after thoroughly. Unistar Painting provides a highly experienced professional painting service to protect both interior and exteriors from Pakenham's extreme environment. As part of our customer commitment, we provide a free quotation service so that you can choose the very best. We also state that if your new painting job is not complete or accidentally damaged, our professional painters in Pakenham will fix it up at no extra cost.
Our quality services are recommended for all projects in all areas including Pakenham and most other suburbs of Melbourne, Vic. Our professional painters are fully insured with the correct cover to insure your property. All the project will receive only the best result from our experienced team of painting professionals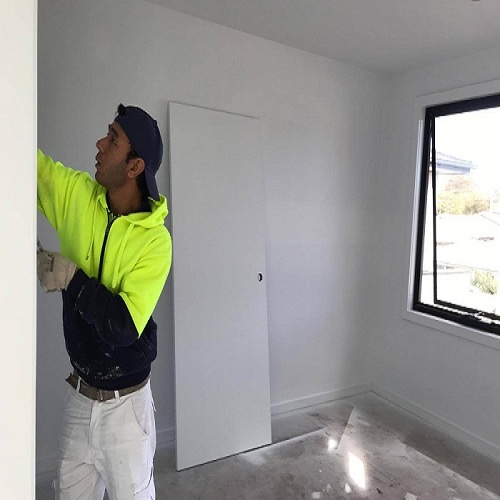 Why Choose Unistar Painting as Your Professional Painter in Pakenham?
Unistar Painting in Pakenham has been providing professional painting service for more than 10 long years. Our professional painters understand Melbourne's climate and know all the tips and tricks when it comes to painting a Pakenham property. Our painting stands up to the heat and our workmanship is of extremely high quality. We take pride in every paint job we take on, whether it is a residential painting or a commercial one. All of our experienced painting professionals have years of experience in the painting business and we understand which paint-finish would suit your requirement. We know that preparation work for painting is the key to a greater outcome and our friendly professional painters will complete your project's preparation work quickly but efficiently whether it is the interior or exterior of your resident, office or business place.
Contact us today and arrange your prompt free quote online from our representative. No matter what your requirements are, our professional painters in Pakenham will take care of it – be it a residential paint job or a commercial one.