If you are considering getting your property painted, you want to be sure that the professional you hire would be able to provide solutions that meet your needs and budget. At Unistar Painting we provide excellent home painting services in Clyde North for commercial as well as residential properties.
We provide expert advice on the types of exterior & interior paints, textures and finishes and this helps you make a more well-informed decision.
We will make sure that non-toxic, lead-free paints are used and that the work is completed safely; so, there is no damage to the property and no impact on the health of your family.
Local Home Painting Service Provider in Clyde North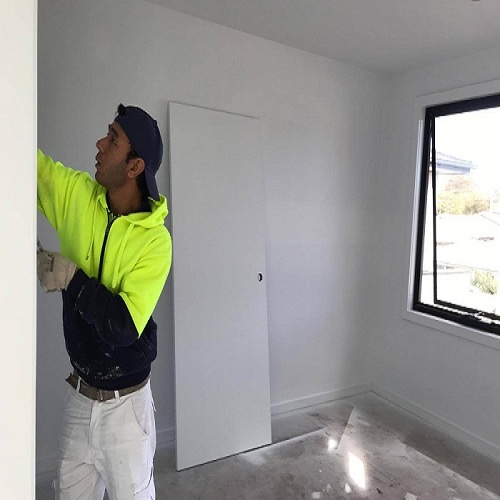 We are the expert exterior & interior painting service provider who that can provide you the type of solutions you need and at very reasonable pricing. We can handle projects of any scale and complexity and provide guarantees for our work.
At Unistar Painting, we believe in providing our customers with the best possible paint and decoration service at an affordable price. As a professional and commercial painter in Clyde North, we understand how important your place of business or home is to you. We also understand that imperfections can ruin the look and feel of your place of business. That said, not everyone can afford the most expensive home painters in Clyde North but everyone requires the work of a professional and this is where our services come in. We are cost-effective, professional and highly experienced which means that you can expect the best from our team of professionals.
What Makes Unistar Painter Clyde North Stand Out?
As professional Clyde North home painters we always live up to our clients' expectation. Regardless, of the size or nature of the job we are hired to undertake we focus on providing excellence and this is only possible by attention to detail when painting a wall or ceiling. Every member of our team is considerate, courteous and polite. The result is not only great workmanship but a great experience, an experience that has many of our clients coming back to us whenever they need their offices or homes painted and decorated and referring us to their friends who need a home painter in Clyde North.
A fresh coat of paint can bring revitalizing energy and appeal to your workplace or home, not to mention add to its value. Remember, that your property is an investment which should be protected, a big reason why you should always hire professional painting services in Clyde North.
What we provide:
House Repaint
House Repainter
House Repainting Services
House Repaint Service Provider
For more information & free quotation, please feel free to contact us at: 0430 210 560
You can send your query at: unistarpainting@gmail.com